At Zubaan Training we are passionate about bridging language and cultural barriers. Helping our clients communicate and interact effectively in a globalized, multi-cultural and diverse world. Combined our teachers have more than four decades of experience in teaching clients from around the world. We are committed to life-long learning, stay-up to date on the latest methodologies and provide ongoing training and coaching to all staff members.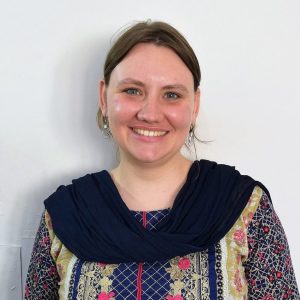 Michaela Bekaan
CEO, Intercultural Trainer, Urdu Teacher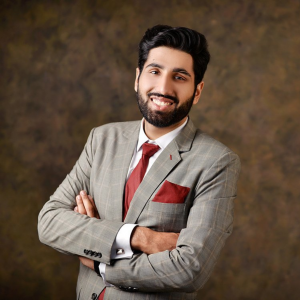 Dr. Ebrahim Riaz
Director of Studies, Urdu Teacher (ISLAMABAD & ONLINE)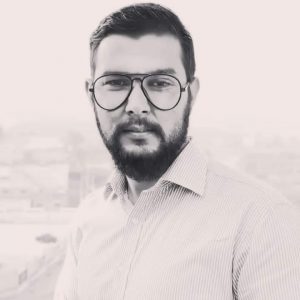 Mohammad Ejaz
Urdu Teacher (Karachi & Online)
Qamar Abbas
ASSISTANT DIRECTOR OF STUDIES, Urdu Teacher (Karachi & Online)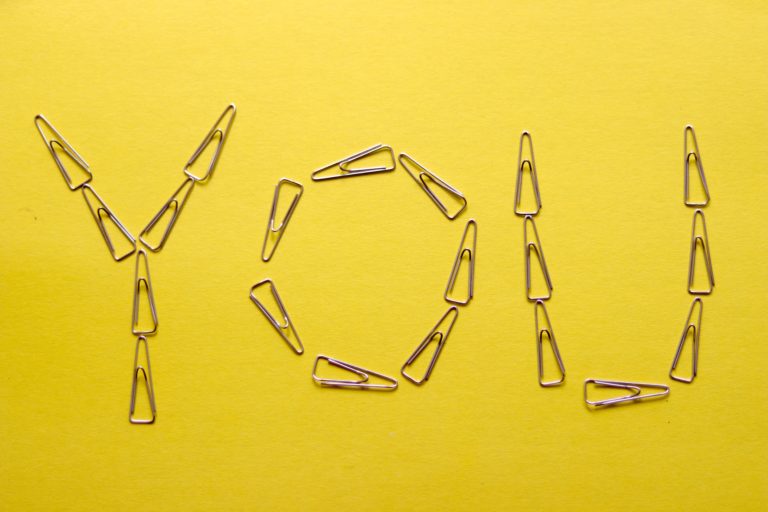 YOU?
apply now!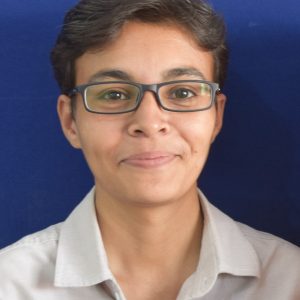 Samra Shaikh
Office Manager Karachi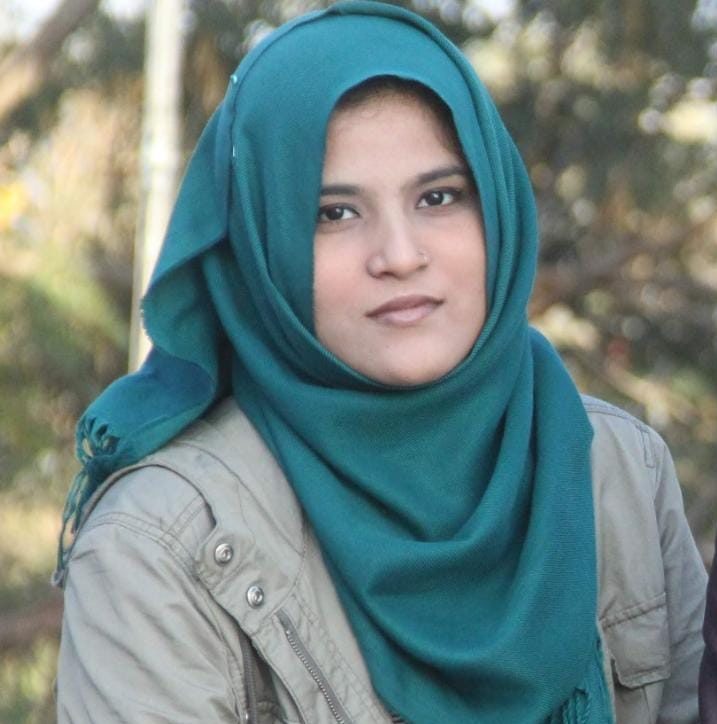 SYEDA ZAINAB
URDU TEACHER (KARACHI & ONLINE)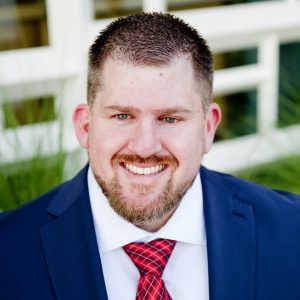 Joshua Truckey
Business Development Director (Lahore)
We are constantly looking for qualified teachers to join our team. Do you have experience teaching foreign languages and are you interested in joining our motivated Zubaan team? To apply please email your CV and motivational letter to info@zubaantraining.net.
We are also looking to expand to more cities. Contact us for info about franchasing opportunities.